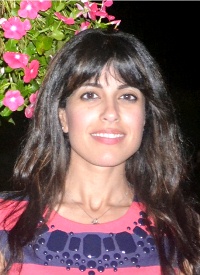 Dr. Donna Afshar received her bachelor's degree in biology in 2004 from the University of Southern California. She moved to Boston to study dentistry at Boston University and graduated magna cum laude in 2009. After completing a one-year general practice residency at Montefiore Medical Center in New York, Dr. Afshar joined a private practice in Queens. In 2012, she moved to Maryland and has been practicing in this area since then.
Dr. Afshar is a member of the American Dental Association, the Academy of General Dentistry, the Maryland Dental Association, the Greater Washington Academy of Women Dentists, and the Greater Washington Academy of Dentistry.
Dr. Afshar resides in Bethesda where she enjoys reading, painting, and exercising.